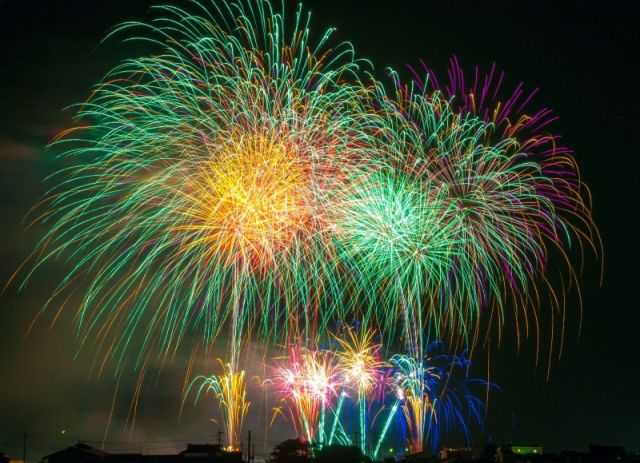 Hello neighbors–The Steering Committee Meeting of the Bouldin Creek Neighborhood Association will be next Monday, January 4, beginning at 6:45.
New neighborhood volunteers will be introduced and we need to give them thanks along with others signing up for another "tour of duty".
Meeting will be held via Zoom. More information shortly.
Hot off the press is the December/January Bouldin Bulletin.
The same good stuff you might have read while drinking a cup of coffee —but in digital form. HERE: http://www.bouldincreek.org/wp-content/uploads/2020-12-Dec-Bouldin-Bulletin.pdf
Thanks to John Shobe, our Publisher, Ronnie Dittmar, our editor and Rob Clayton our web admin.,for bringing us into a new world of digital publishing – a potentially more mobile-friendly, color, version of the Bouldin Bulletin.
A couple of links from Aaron Scrugs-our new VP – Neighborhood Issues
"The incredible animals of bouldin" HERE
Also "What's Hot in Austin" HERE

SUFFRAGE NOW- August 6-January 31
SUFFRAGE NOW: A 19th Amendment Centennial Exhibition at the Elisabet Ney Museum
Centennial of the Ratification of the 19th Amendment. Ratified August 18, 1920
The passage of the Nineteenth Amendment in 1920 guaranteed women the right to vote.
Presented at Elisabet Ney Museum
From slavery to women's rights!
http://theney.org/
For fun in troubled times-some drawings from former neighbor Kate Morter done in April while "sheltered in" in Tucson. A group of artists challenged each other to drawing a day for the month-with humor!
More on https://www.instagram.com/starfleetrebel/
Thanks to Kate Morter for:
"Quarantines No Joke"
https://www.bouldincreek.org/quarantine-kate/
"Six Feet of Distance"
https://www.bouldincreek.org/six-feet-of-distance-kate/
"Virtual-Meeting-Etiquette"
https://www.bouldincreek.org/virtual-meeting-etiquette/
EVENTS DOWN THE HILL
Whether you're interested in avoiding traffic, parking issues, or strolling to a good time, here are the websites to discover the goings on and of which to be aware:
LONG CENTER
PALMER AUDITORIUM
BCNA Meeting Schedules:
BCNA General Association Meeting:
2ndTuesday, every other month
BCNA Steering Committee Meeting:
1st Monday, each month
BCNA Zoning Committee Meeting:
3rd Monday each month
Meetings at 6:45pm
Held via Zoom for now.