BCNA Zoning Committee June 19, 2019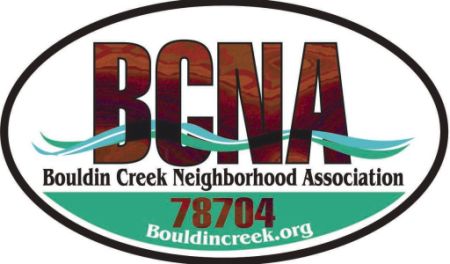 BCNA Zoning Committee June 19, 2019
Attached is the agenda for next Wednesday's meeting. The Endeavor Group will be presenting their plans for the Statesman Site. The Statesman Site is technically in the South River City NP but whatever is built they will have an impact on BCNA. Hope you can attend.
Members: Stuart Sampley, Kris Hyatt, Patrick Ousey, Jeff Seiden, Ryan Gullahorn, Billy Weaver, Paul Strange
Jesse Moore ( ex officio )
The Zoning Committee serves in an advisory role to the Steering Committee and its votes do not bind the BCNA. All meetings are open to the general membership and public at large. The Zoning Committee will convene in executive session and exclude all persons except Committee Members and BCNA Officers from executive session.
6:45 – Previous business and agenda discussion
7:00 – Statesman PUD ( Endeavor Group )
• PUD Application for 19.3 acre Statesman Site
7:30 – Discussion
8:00 – Adjourn