BCNA Steering Committee Meeting 2020-12-07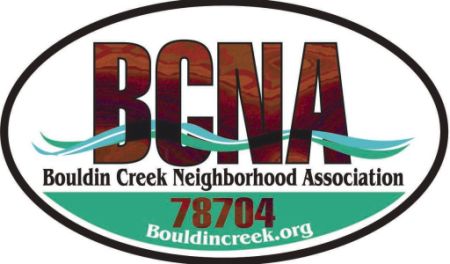 BCNA Steering Committee Meeting
BCNA Steering Committee Meeting Monday December 07,2020
Tentative SC Agenda:
6:45–Convene
6:50–approve prior minutes
6:55–Election & GA planning
7:00–Update on Healthy Streets & other business
7:05–Communications discussion, including forum move finalization
7:10–Newsletter distribution discussion
7:15–Resolution thanking Gary Hyatt
7:20–Discussion of 2021 meetings, including schedule and remote hosting
7:25–Review and vote on request for support by BCNA of variance request for 703 & 705 Fletcher (Zoning Committee doesn't recommend BCNA support)
7:40–Update on other zoning matters
7:45–Adjourn

Minutes HERE:
BCNA Meeting Schedules:
Note: All meetings subject to change during current health regulations.
Currently meetings are arranged via Zoom meetings.
More information as available.
BCNA General Association Meeting:
2ndTuesday, every other month
BCNA Steering Committee Meeting:
1st Monday, each month
BCNA Zoning Committee Meeting:
3rd Monday each month
Meetings at 6:45pm
The High Road, 700 Dawson Road-when back to normal?